QUALITY CONTROL SERVICES
UNIQUE ABILITY TO EXECUTE DESIGN, ENGINEERING, AND/OR CONSTRUCTION INSPECTIONS EFFECTIVELY
BPI clients have long recognized the need for independent, experienced inspection and quality control services on complex projects. Our process is to verify that the product furnished by the contractor is in full compliance with the plans, specifications, and other contract documents. Our sound inspection procedures lead to a measure of quality control with the purpose of reducing costly construction delays and subsequent servicing and maintenance costs.
BPI inspection expertise includes architectural, engineering, and construction expertise. Our blend of professional experience provides a unique ability to execute design, engineering, and/or construction inspections effectively.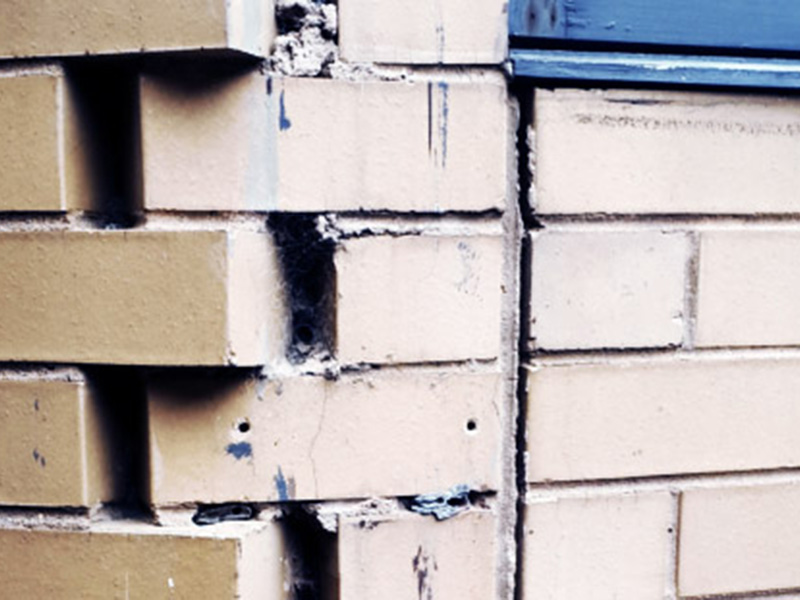 BPI provides three primary construction inspection services:
Owner's Representative Services:
We work for owners to ensure that the construction process follows the plans and specifications.
Contractor/Architect Support:
We provide on-site services during the project to ensure that the construction follows the plans and specifications.
Pre-Construction Services:
We review plans and specifications and advise clients prior to the commencement of construction.
We assist clients by reviewing a project and implementing a recovery process that monitors and identifies the need for possible intervention.
INVESTIGATIONS
NON-INTRUSIVE INVESTIGATIONS
Non-Intrusive Investigations primarily involve observation and documentation of construction issues and may include leak detection, thermography, and flood testing. Non-intrusive investigations do not remove building materials or involve forensic testing of components.
FORENSIC INVESTIGATIONS
This is the actual removal of building components to determine what is happening to the underlying components. These investigations may also include forensic, invasive, or destructive testing and analysis of the structure and components.
MOISTURE LEAK INVESTIGATION
In Cyprus, moisture is one of the leading causes of building deterioration. We have a wide range of technologies and techniques to detect, identify and measure moisture related issues including moisture metering and flood tests to determine if leaks are present on the structure, and infrared scanning (thermography) to document and measure excess moisture within building materials.