WHY WITH US
WHAT YOU CAN EXPECT FROM OUR SERVICES
Property Valuations Whats your property worth ?
A property valuation offers benefits to both buyer and seller .In providing a clear indication of a propertys market value , it reduces a buyers risk of paying over the odds for a property in offering a detailed analysis of a propertys weaknesses ,it can help a seller decide which renovations to make to enhance a propertys value .That said the most common reason why people need a property valuation is because their mortgage lender usually a bank request one .
Selling a Property
Just as you don't want to by a home that is significantly higher than its appraised value ,you don't want to sell a home for significantly lower than what it's really worth .Geting a third -party appraisal will provide you with a comprechensive market analysis in order to determine the best listing price for your property .
.


Phone support
We also entertain follow -up calls from our clients in order to provide utmost clarification and Information.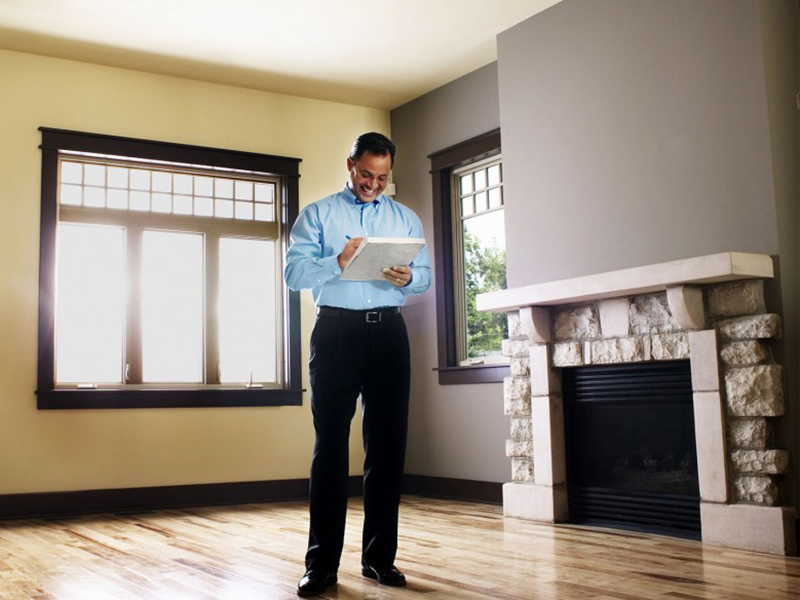 There are no images in the gallery.